Manage your sports team like a business
The Team Portals sports solution is a customized platform built specifically for your Team, no matter the size.  Easily communicate and players, parents, and staff simultaneously.  Manage your current team, and keep track of potential players.  Give access to every member of your organization through sharable external web apps, that link to the adminstration's desktop app.  Fill out forms, generate roster cards, manage schedules, and even share your profile to scouts, recruiters, coaches, parents, or friends.  You can even create, distribute, and manage ticket sales for tournaments and games.  As well as take online payments for whatever fees or dues that need to be collected by a user.  All built and backed by Microsoft.
Manage players, teams, accounting, calendars, and communication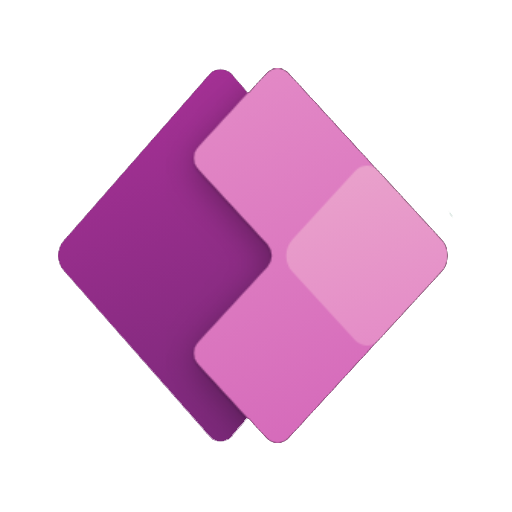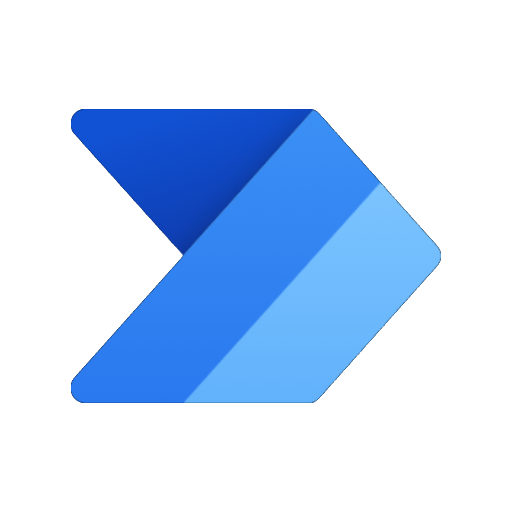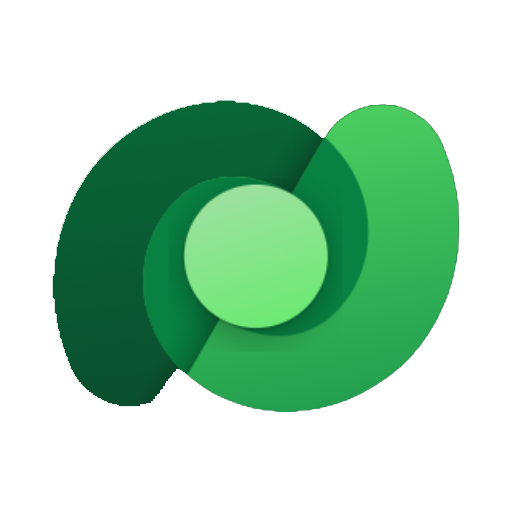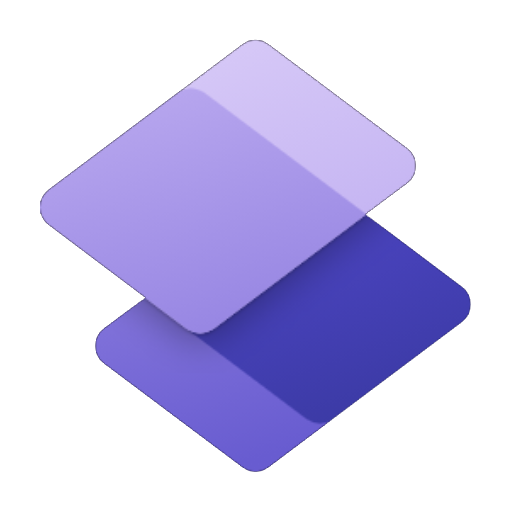 Below are some of the out of the box features that are built into the Desktop App and Power Pages.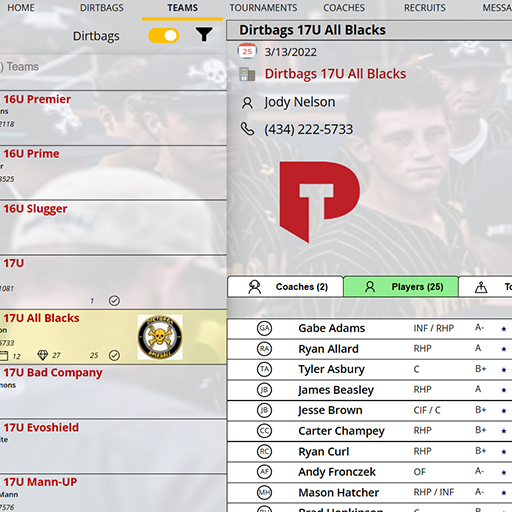 Sort and filter teams in your organzation and others.  Keep track of players, coaches, and schedules of any team.  Upload team specific documents and announcements from the coaches, available only to those team members digital cards.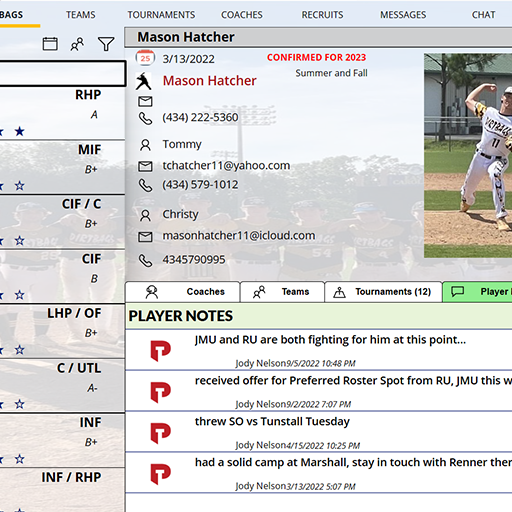 Keep track of players inside of your organization, as well as prospects that could potentially play for one of your teams in the future.  Manage stats, playing history, positions, as well as documents, videos, and images.  All available in the player's digital card, which can be shared to scouts, coaches, parents, players, or anyone else.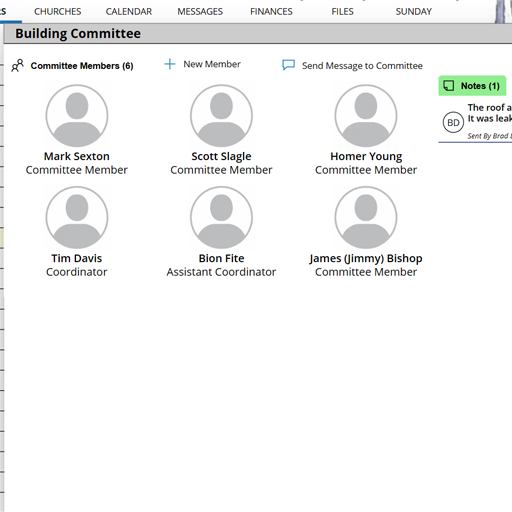 Manage all coaches and teams under your organization's umbrella. This will allow the organization to mainstream communications and protocols across teams in one central location. Coaches can apply for available positions from the new team website that will be available to external users.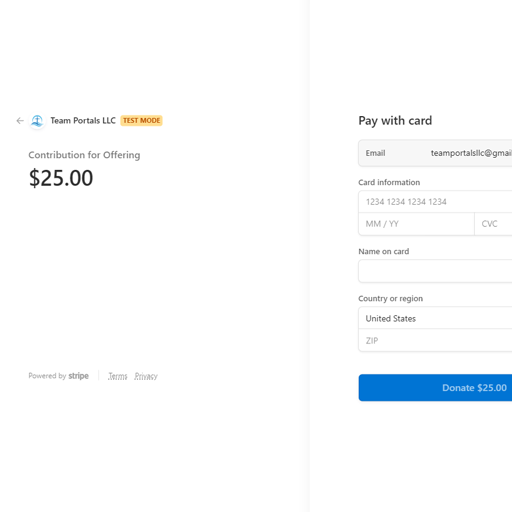 Send and receive online payments for whatever you need.  Payments will be processed and saved to the user's payment history.  Allowing you to keep track of the dues each player has paid, or which teams have paid their registration fees for a tournament.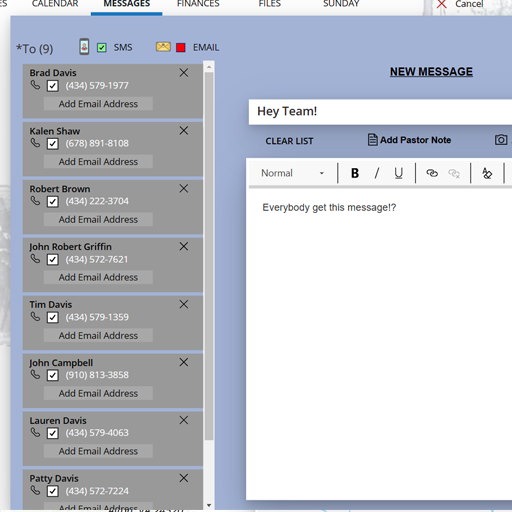 Send mass text messages and emails at the same time to ensure that the user received the announcement.  New messages are saved into groups, so the same group can be used again for future messages.  Also send links to make direct donations for fund raising, tournament tickets, or any other payment required.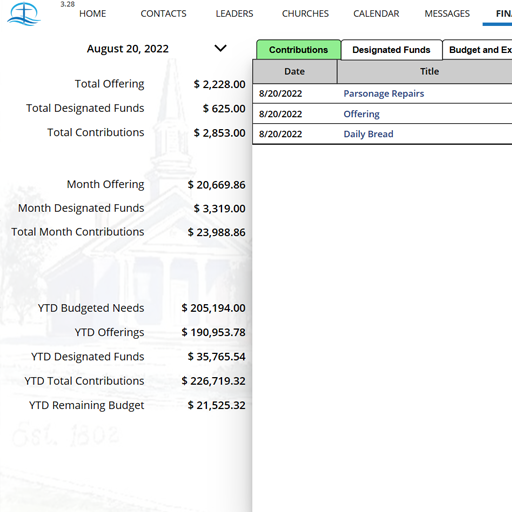 Manage all of your organization's accounting needs such as managing budgets, receipts, expenses, sales, payment history and fundraising totals. Also offers the ability to better track the organization's goals and success from month to month.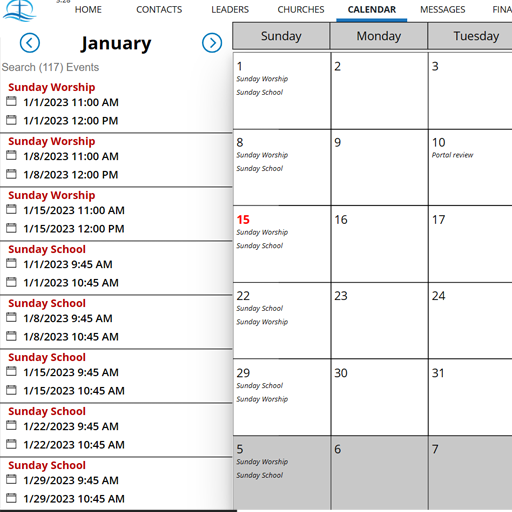 Make changes to the team's schedule in the desktop app, and the team members can view the updates instantly on their digital cards.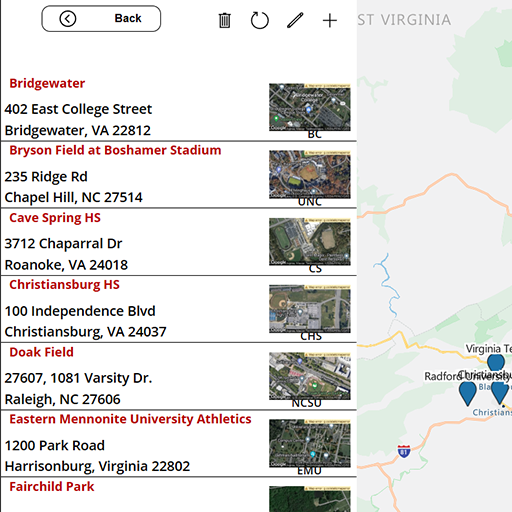 Keep track of field locations, cost, playing history, contact person, and avaibility.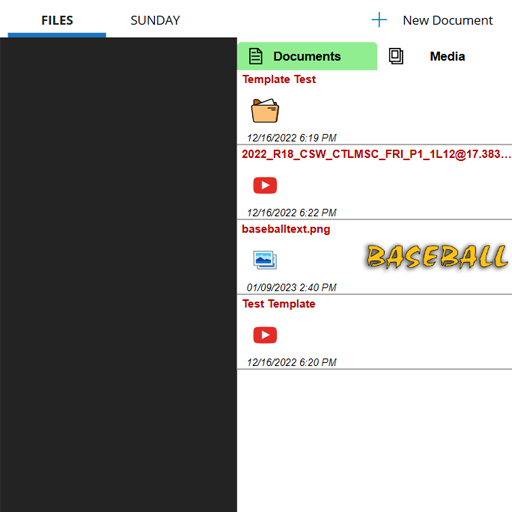 Easily share files among team members, as well as deciding which files that you upload are visible to your teammates.  Share word documents, excel files, PDF files, any type of video or image file, etc.  All linked to the user's digital card.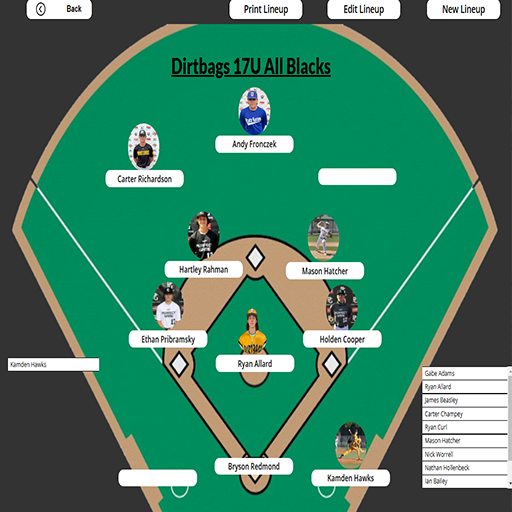 Create custom lineup cards with your teams logo and printed roster.  Along with any other variables you want to include.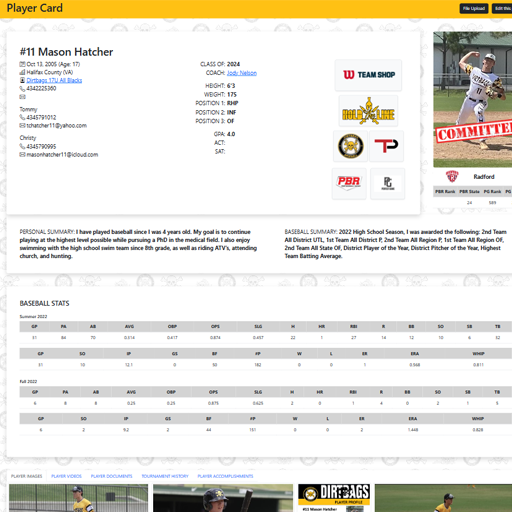 Digital card for every profile
Custom NFC tags are available.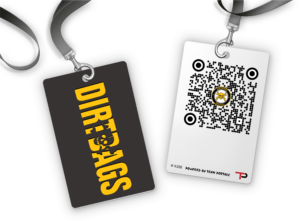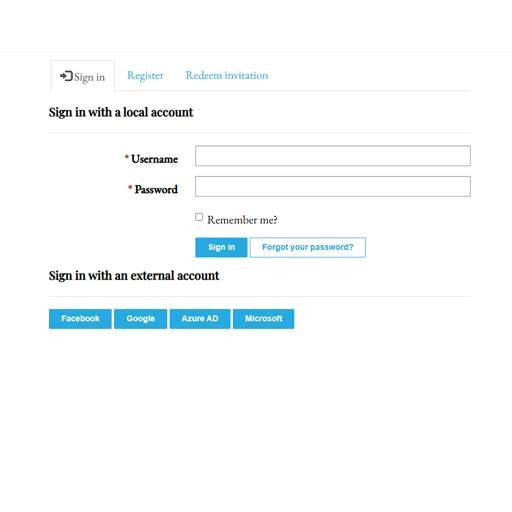 Anyone can sign in and access the external data by simply using their Google, Facebook, or Apple ID.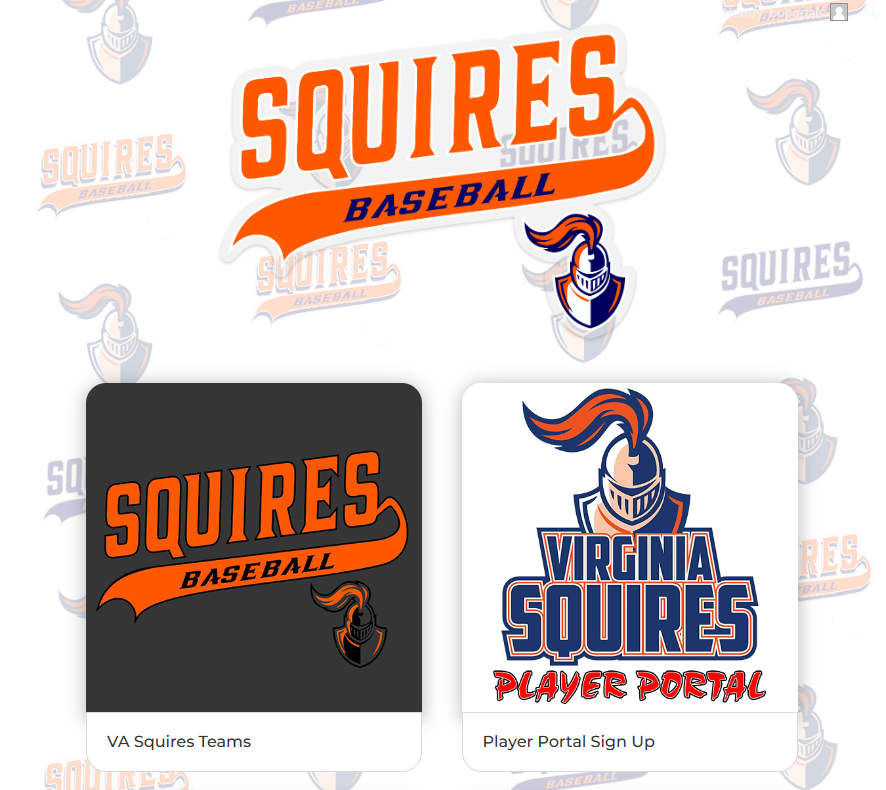 Custom landing page built with premade QR code so anyone can easily access everything that you want to offer your users.  Form processing, ticket purchases, user profiles, team schedules, team rosters, etc.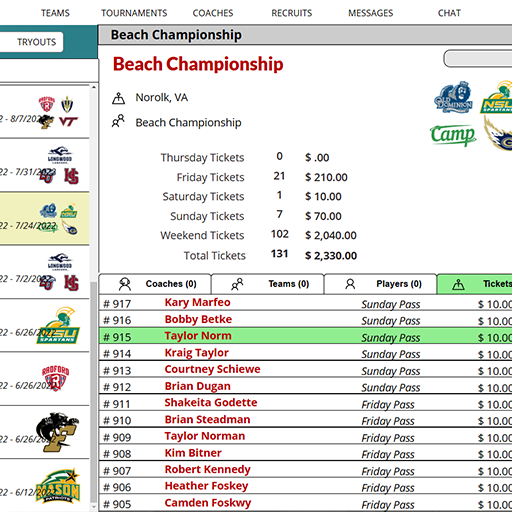 Ticket sales and fundraising
Create, distribute, and process payments for tournament ticket sales or any fund raising opprotunity.  Premade QR code can be reused to access website to purchase tickets.  Mobile app is available to handle ticket check in at the event gates.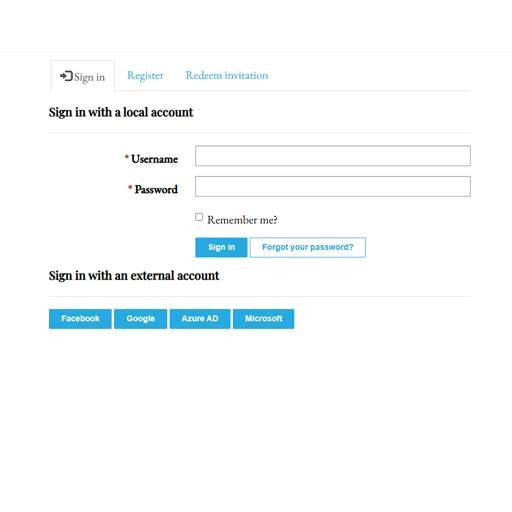 This is where you tell us what ideas you have that we could implement and make this solution even better for your organization?
Let's get the conversation started.
Our startup package is legit.
Desktop app that manages:
Mass Text Messaging / Email
Shared Documents and media
Desktop app that manages:
Custom web pages for players to:
Manage images, videos, and documents
build a personal profile to share with anyone
Desktop app that manages:
Ticket sales and distribution
Document / flyer templates
automatically create documents from templates
Custom web pages for parents or other users to:
view any images, videos, or documents shared by players or coaches
talk directly to the coach through custom messaging service