Set your church up to grow
With the ability to fully engage the congreagation, our church solution gives you the opportunity to manage every aspect of your church.  Allowing church members to login through a custom website, that connects to the custom desktop software managed by church administrators.  
Manage people, giving, accounting, events, and communication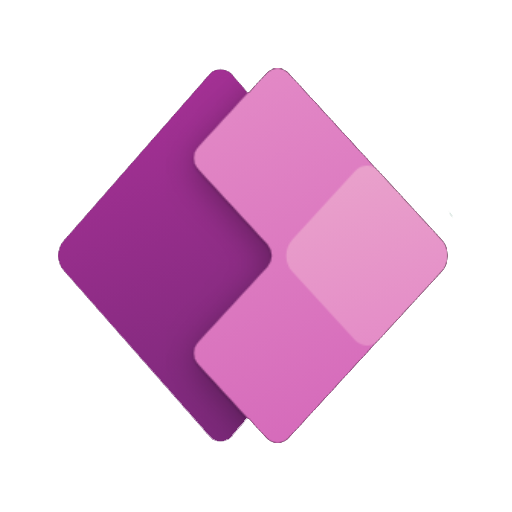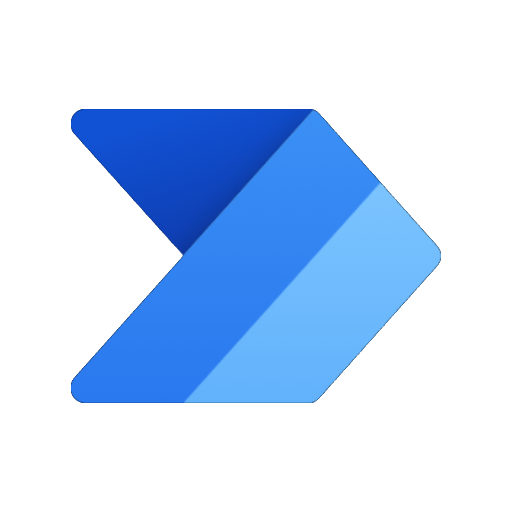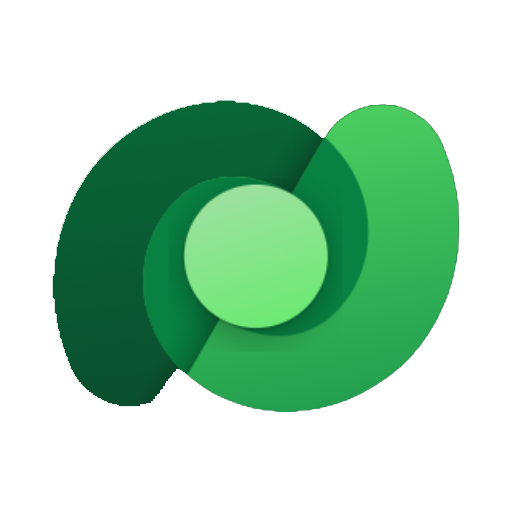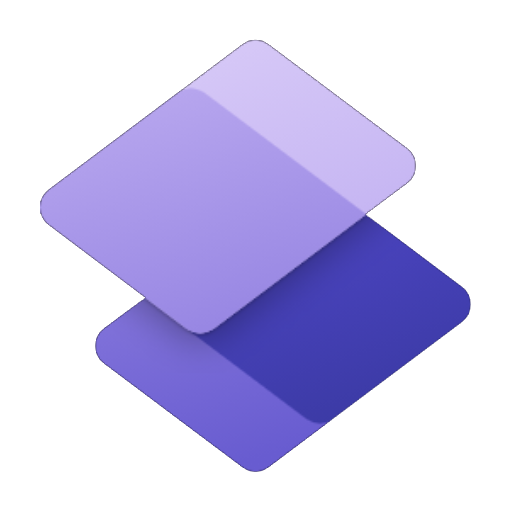 Below are some of the out of the box features that are built into the Desktop App for admin users and Power Pages for everyone else.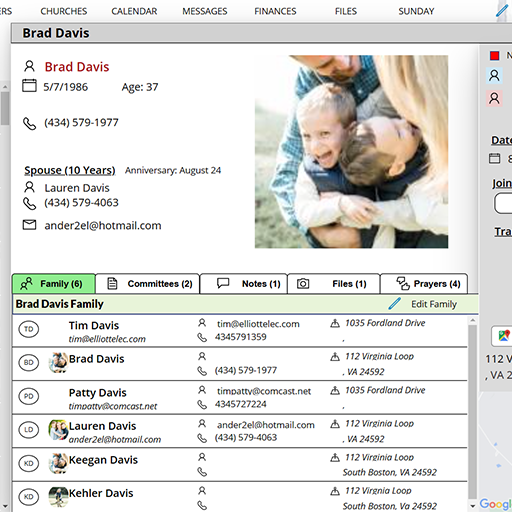 Sort and filter church members and their families.  Keep track of member committees, media, documents, prayer requests, announcements, family members, and place of work.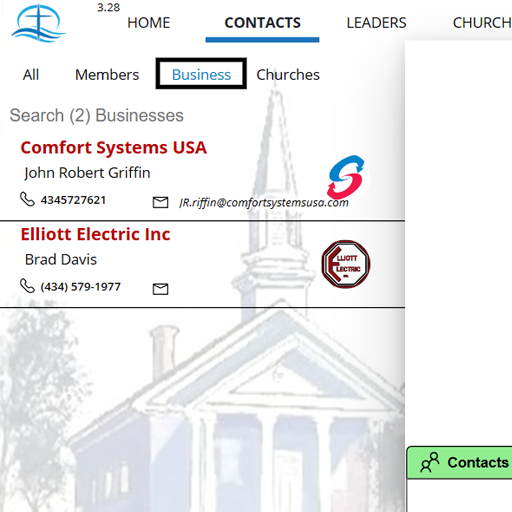 Manage all contacts such as businesses needed for service, other churches and preacher contact info, local emergency phone numbers, or perspective members.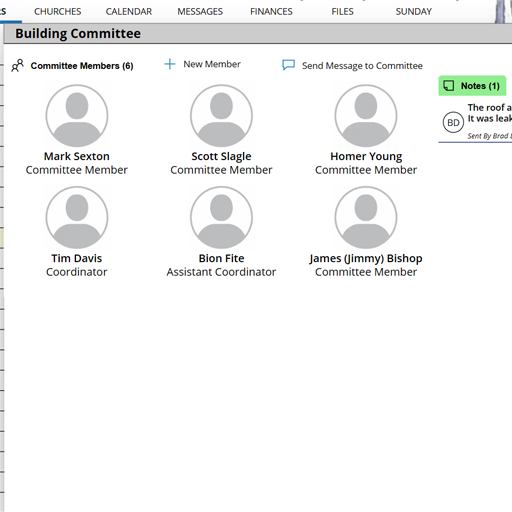 Manage all committees and members.  Church members can volunteer for available committee positions from the new church website for external users.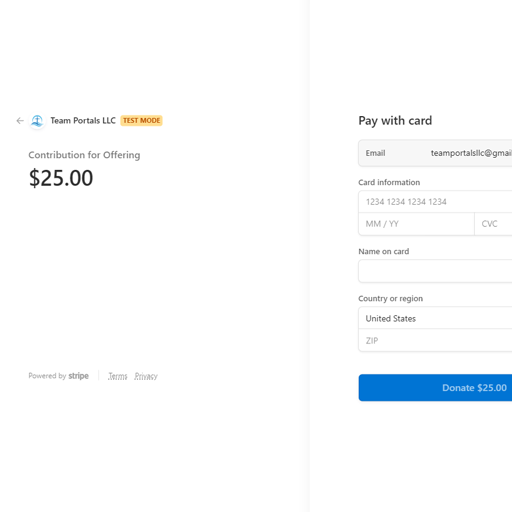 Receive online contributions or offerings whenever you need.  Payments will be processed and saved to the user's donation history.  Allowing you to keep track of the dues each member has paid and what causes they have showed support for in the past.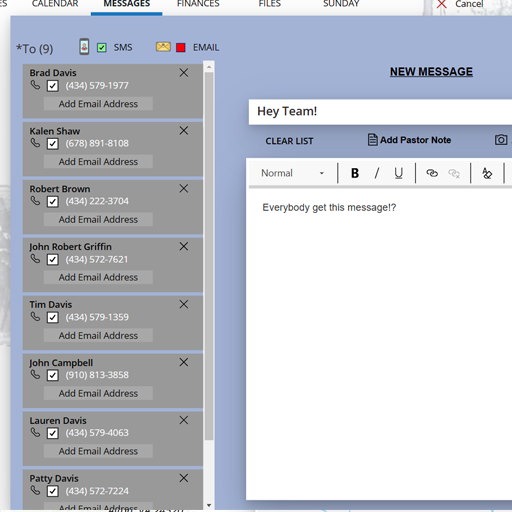 Group SMS / Email messages
Send mass text messages and emails at the same time to ensure that the user received the announcement.  New messages are saved into groups, so the same group can be used again for future messages.  Also send links to make direct donations for fundraising, charity events, or any other cause that may become available.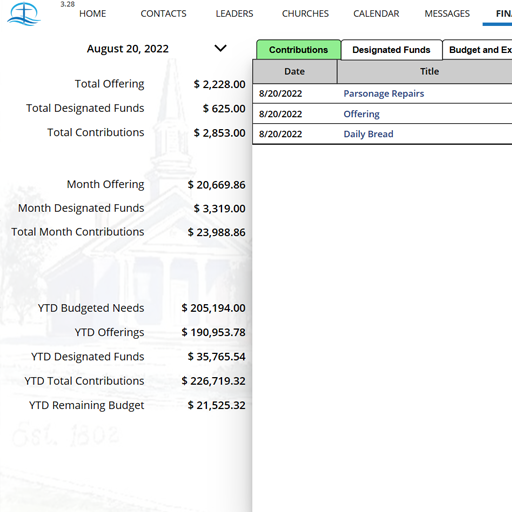 Manage all of your organization's accounting needs such as managing budgets, receipts, expenses, sales, payment history and fundraising totals. Also offers the ability to better track the organization's goals and success from month to month.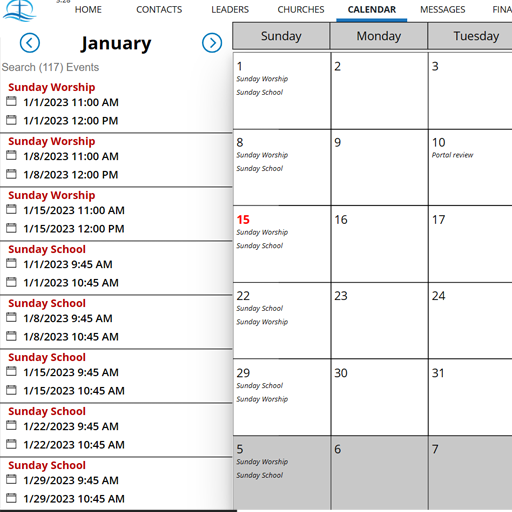 Manage everything from member's birthdays to important event dates.  Schedule recurring tasks, or upcoming meeting all within the same app.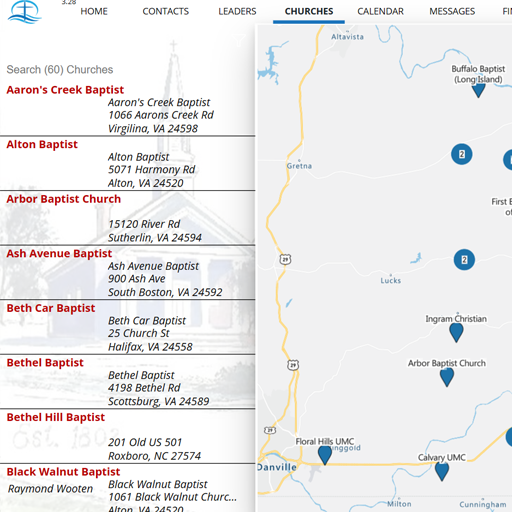 Keep track of other church events, fund raising opprotunities, kids activities, and active pastor.  This would give an advantage to every church that uses Team Portals, because they would have the support of other churches to help reach their fun raising goals once they reach their own.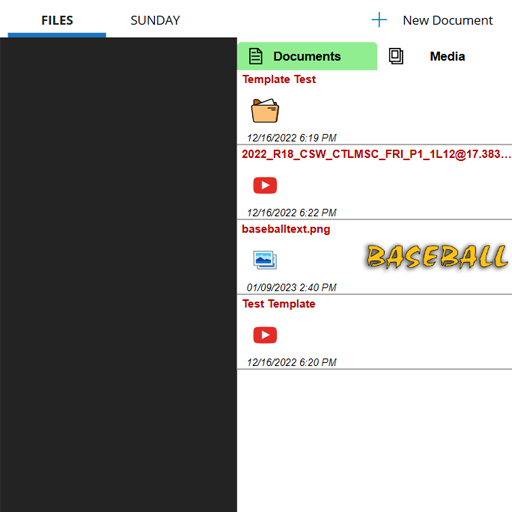 Easily share files among members, as well as deciding which files that you upload are visible to the congregation.  Share word documents, excel files, PDF files, any type of video or image file, etc.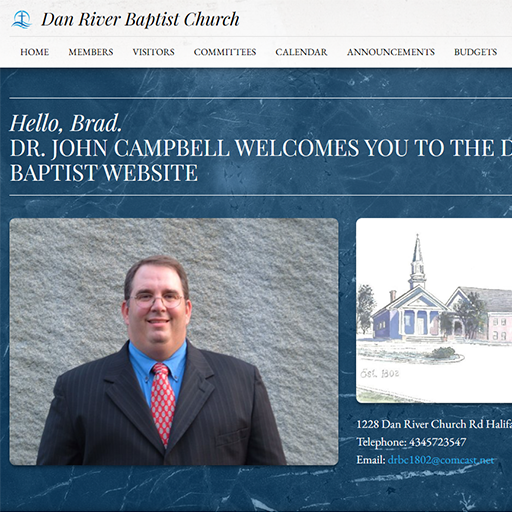 Custom Power Pages
Microsoft Power Pages are part of the Microsoft Power Platform and allow anyone the ability to view and manage any data that they have access to.  Such as contribution history, committee commitments, church announcements, prayer requests, upcoming events, or anything else.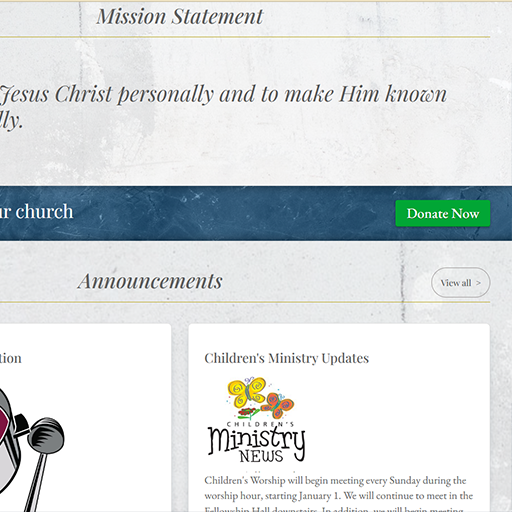 Anyone can access and view the church announcements, upcoming events, and the order of the Sunday morning service.  A simple QR code would be placed in the existing church bulletin, and the congregation can simply scan the small QR code with the camera on their phone, and it will take them straight to the digital bulletin.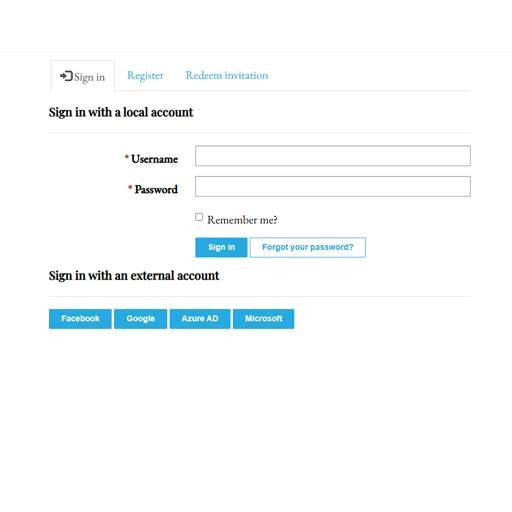 Anyone can login by simply using their Microsoft, Google, Facebook, or Apple ID.
Do you qualify for free stuff?
If you are a nonprofit organization that is currently not a member of the Microsoft Nonprofit group, you should qualify for up to $ 5,000 of free Microsoft accounts and services.
Team Portals nonprofit solution was built to try and utilizes the Microsoft grant offers that are available to nonprofit organizations.  The best features of the Microsoft grant offers are the 10 free Microsoft Business accounts, 10 free Microsoft Power App accounts, and $ 3,500 of Azure credits each year.  The 10 Microsoft Business accounts also include a Power Apps account.  Therefore you could have 20 users using the desktop app for free.  Also the Azure credits could be used to pay for the necessary features for the solution to work.  Such as cloud storage, dataverse storage, and power pages views.  
Let's get the conversation started.
Our startup package is legit.
Desktop app that manages:
Shared Documents and media
Custom web pages for visitors and members to:
View other church details
Custom web pages for members to manage
Do you want to build additional cutom functions and operations for your organization?  Let's work together to build it how you want.
manage document templates with custom letterhead
Automatically create documents from templates
Automatically create documents from templates
*This cost is only valid for organizations that are currently approved members of the Microsoft Nonprofit Cloud program, have 20 or less admin users, and do not exceed 2000 text messages per month or 500 active users per month